Just had the HONOR of rewatching all the Twilight films. Thought it would be a good idea to rank them. It was hard because they are all SO GOOD, and picking my favorite is like picking my favorite flavor of ice cream, I just can't do it!!!!!! These are my complete HONEST thoughts on the films, and I am very excited to share with you today!
5. Breaking Dawn Part 2 (Raj Reviews Score: A)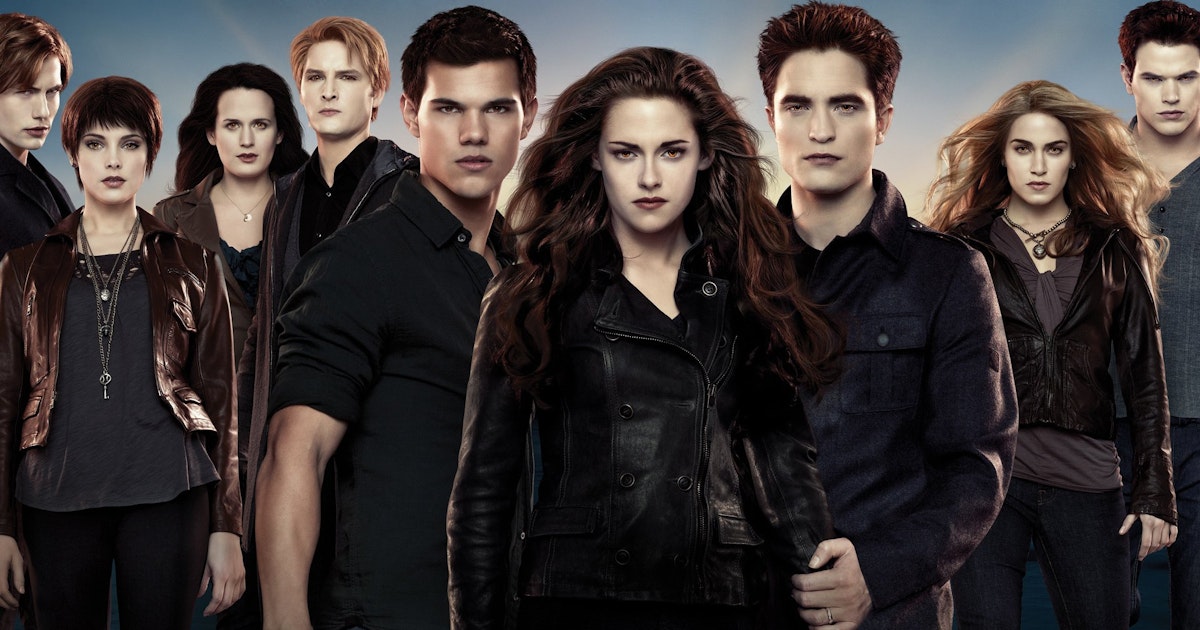 Phenomenal film from beginning to end. Honestly everything they did was genius and I can't believe they hit it out of the park! The inclusion of a CGI baby to mimic the daughters real life actor was cinematic brilliance!!! This is the standard for special effects moving forward!!!! Only thing that keeps it from an A+ is that fact that Jacob is only shirtless for about 15 seconds of screentime. Other than that, mesmerizing!!!
4. Eclipse (Raj Reviews Score: A+)
Honestly a thrill ride from beginning to end. The concentration of the love story between Edward, Jacob, and Bella is enthralling and had me on the edge of my seat of who she would choose to make out with!!!!! There were just enough shirtless scenes of Jacob which is something that future films didn't capitalize on as much, but hey leave the audience wanting more! I also enjoyed the subtletly here of introducing Bella as the primary antagonist of the series!!!!! Sure you have the vampire army and all of that, but if you look closely it is actually Bella toying with Edward and Jacob's hearts that make her such a three dimensional villain!!!! Phenomenal screenwriting.
3. Twilight (Raj Reviews Score: A++)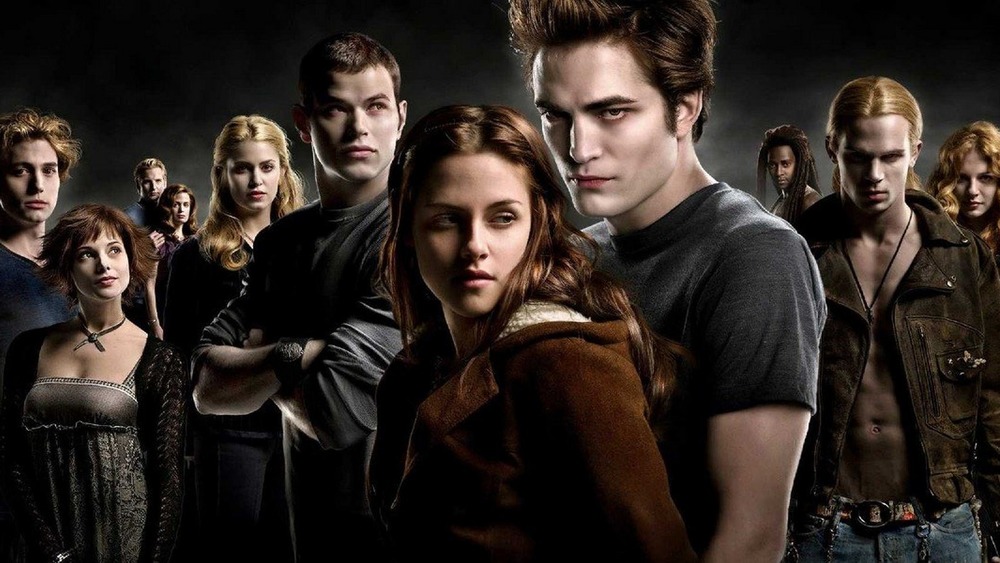 The one that started it all. I have to say that I was blown away by Robert Pattinson's and Kristen Stewart's performances, and they set the bar for acting!!!! Robert Pattinson imbuing a pained vampire and delivering lines like "this is the skin of a killer" sent goosebumps down my spine, I don't think any other actor would have the same effect. Meanwhile, Bella being stoic, plain, and uninteresting makes it an interesting character study that I didn't think cinema could achieve!!! You are constantly on the edge of your seat thinking how this girl is so popular and the moral ambiguity in the themes of her characterization are so deep for modern cinema!!!!!! It's amazing that no one else recognized the brilliance here.
2. New Moon (Raj Reviews Score: A+++++++++++++++++)
The film gave people what they wanted, seeing Jacob take his shirt off. Need I say anymore????
1 Breaking Dawn Part 1 (Raj Reviews Score: Incalculable because it's just too good for this world!!!!!!!!!!!!!!)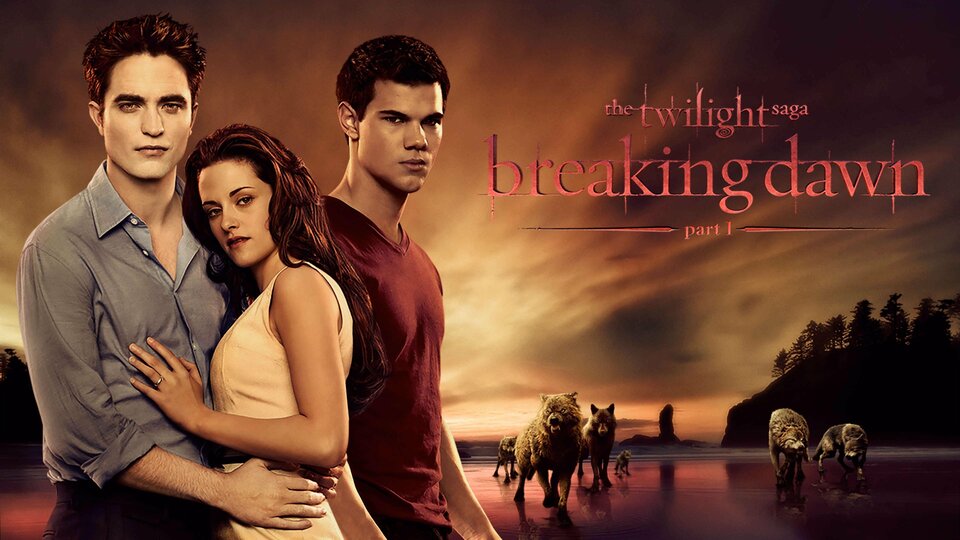 Man, the pacing in this film is beautiful. It goes by so quickly and with so much intrigue and plot thrown in to the mix!!!!!!!!!! The extended wedding sequence made me cry as we finally get to see our couple united in the holy matrimony of marriage! But the honeymoon scene is where it takes the cake!!! Seeing Edward violently break the bed had audiences screaming! But the true masterpiece and brilliance of the saga is contained in this film, where Jacob professes his undying love for a baby!!!! Wow, I don't think any film would have a grown man fall in love with a baby!!!!! And it completely works!!!!! How on earth they pulled off this masterpiece is beyond me, but needless to say that this is the true peak of cinema!!!!!!!!!!!!!